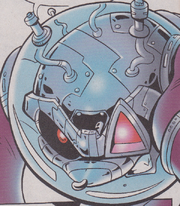 Thot Prad (aka Dimitri the Echidna) is the alias of the founder of this website, Matt Warne.
About
Brief Bio
Founder of Mobius Encyclopaedia, he has contributed to multiple wiki sites including this one, Memory Alpha and Wikipedia. His favourite species in the Archieverse is the Echidnas.
Interests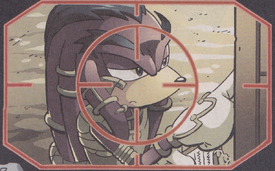 His interests include (but are not limited to):
Archieverse Sonic the Hedgehog comics and their offspring series/miniseries
Halo videogame series
Mortal Kombat videogame series
Star Trek
Skydiving
Reading
Writing
Politics
History
Philosophy
Articles I'm Proud of
See also: List of All Contributions
Below are a list of only some of the articles Dimitri created and completed or heavily worked on and is proud of:
Community content is available under
CC-BY-SA
unless otherwise noted.